This is what's for sale at The Marsh Farm: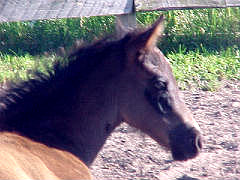 Aar Film Noir
SOLD!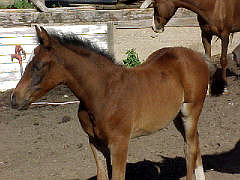 Aar Sonny Bono
SOLD!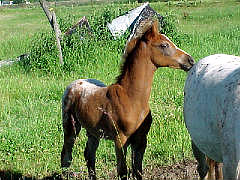 Aar Spring Blizzard
SOLD!
Aar Audey Murphy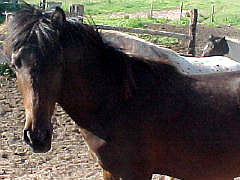 SOLD!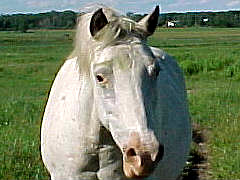 Ruffed Charged Lacee
SOLD!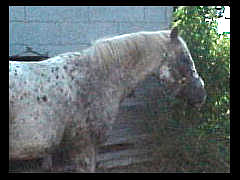 Ruff Irish Lacee
Five year old gelding out of above mare by the Arabian stallion Miscozar. Easy going, smart, willing and loves people. Solid in ground work through driving in long lines, no problem with people on his back; but needs to be taken on from there. We just don't have the time to do this guy justice! We'll hate to see him go, he's such a pet, but he deserves, needs, and will appreciate a person of his own. $800.00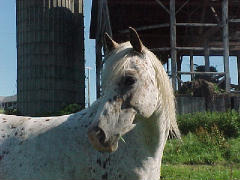 Chantilly Lacee
SOLD!
Contact Us
Michael or Paula Hansen
13060 White Rd., Ravenna, Mich. 49451
Phone: (231) 853-6682 ~ e-mail: marshfarm1@aol.com