Welcome to the marshfarm CritterSitter page! Hopefully by the spring of 2002 we will have a "class A" dog boarding kennel with a nice cat and small animal room built, up, and running.
Then we'll be able to handle your dog,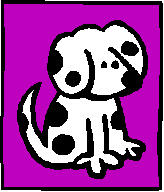 your cat,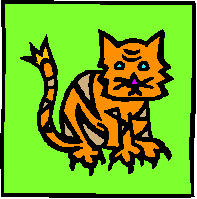 your rabbit,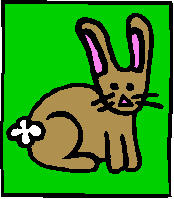 your rat,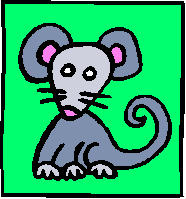 your horse,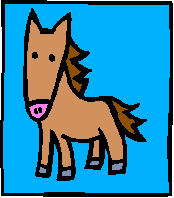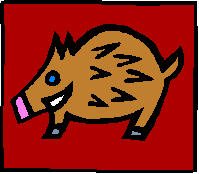 your pig,
or even your snake!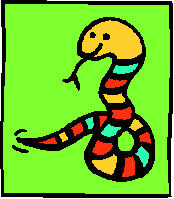 Okay, maybe not your snake.............
Contact Us